Philibert wrap your gifts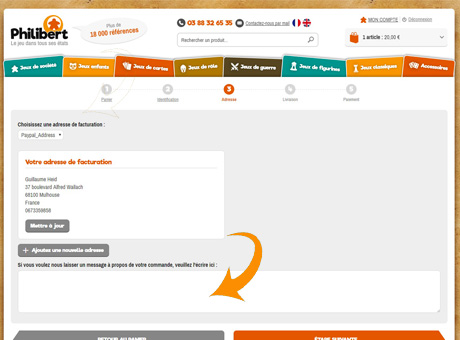 Throughout the holiday season, Philibert offers a gift wrapping service.
Specifically how does it work?
When placing your order, you can choose products that require a gift box.

For each gift wrapping, we ask for a participation of 2€.
In the preparation of your order, the products involved are out of the chain and lovingly packed by our Philiboyz.
If gifts are delivered to your home, we add a little post-it on the packets to determine the contents of gifts.
On the contrary, if the gifts are sent directly to the person that will open, it is necessary to indicate this in the text box provided for this purpose (step 3 of the order, see below cons).